Industries that I am involved with-
For last couple of years I've had the fortune of  working with some of the most reputed institutions of the country (with the experiences of working closely with Meghna Group, City Group, S Alam Group, Impress Group, Team Group, PHP, Bashundhara, M Alam Group, GPH Ispat). Here is what I have been doing recently: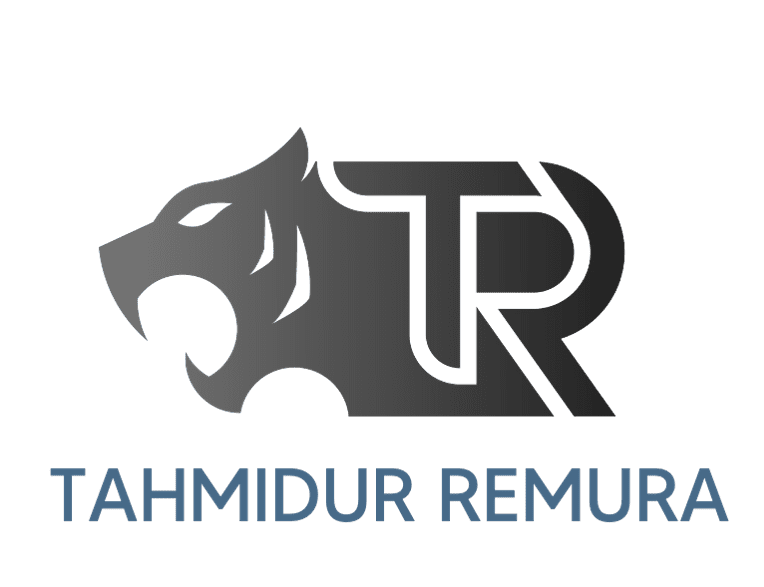 Tahmidur Remura is considered as one of the most reputed and renowned corporate law firms in Bangladesh.
→
Renew is leading Bangladesh's energy transition and global green energy transformation. Our current renewable asset base is 11 MW.
→
Tahrem trading, Alam Trading and Anowara Trading are three of the largest trading companies in Bangladesh which regularly imports mother vessels carrying grains and oil seeds from all around the world.
→
Altersense strives to solve business and human problem through the pragmatic use of artificial intelligence and Machine Learning. We also make ERP, ESM, ADS etc. for renowned companies in BD & South Asia.
→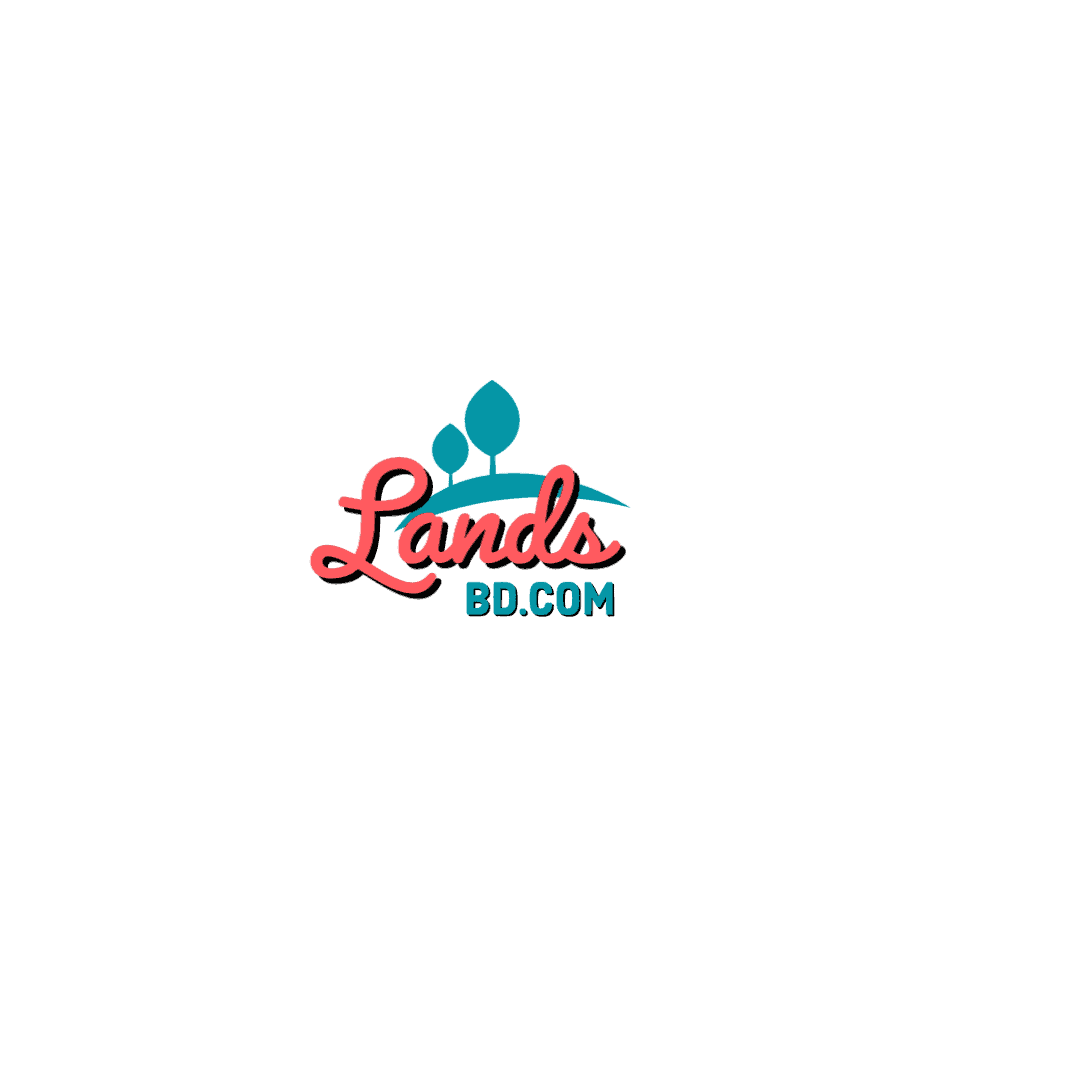 Lands BD, one of the safest place to buy and sale properties in Bangladesh. Most of the plots are owned by the company and the team goes through a rigorous process before listing any property.
→

Team Pharmaceuticals, one of the best pharmaceuticals in Bangladesh which maintains high ethical standards while ensuring quality management right from the procurement of raw materials to the marketing of the finished products.
→
What is I am currently up to?
Latest from My 
Blog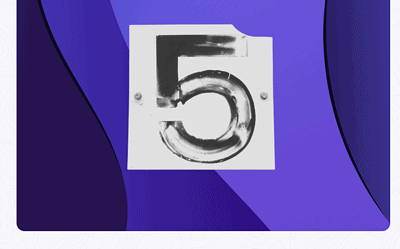 What is Porters Five Forces? Framework/theory of Porters Five Forces Michael E. Porter of the Harvard Business School created Porter's Five Forces of Competitive Position Analysis in 1979 as a straightforward framework for determining the competitive strength and...
Best Solutions for your
Business or Professional Problems.
Things we have done over the years with our subsidiaries.






TESTIMONIALS
Happy
Clients 
It will be as simple as occidental in fact, it will be Occidental.

I have had immense opportunity of working directly with Tahmidur on a number of the largest and most important FinTech partnerships in Bangladesh. Tahmidur played a critical role in the contracting, implementation and ongoing management of mobile wallet relationships with banks and in regards to compliance management in MRA. His vast knowledge of the Banking and Micro finance landscape and his ability to simultaneously protect the organization while advancing the strategic partnership is unique and highly valuable. Tahmidur is one of the strongest legal mind that I have ever worked with and his broad knowledge of the payments/banking space has proven invaluable time and again.
Ahmed Ibne Mushfique – Ontario Tech

Tahmid is the perfect embodiment of high-efficient multitasking. It's not everyday you see someone co-founding a successful startup while pulling off two heavyweight undergraduate degrees in parallel. I have known Tahmid since the beginning of our undergraduate studies at NSU and we took a lot of courses together. Having spent a lot of time with him, I have had the privilege to have a panoramic view of his rather spectacular journey. I have found Tahmid to be very articulate in presenting his ideas and focused in terms of serving his career's bottomline. His ability to present and negotiate is something I've always aspired to possess. Tahmid has a natural instinct for business, which in combination with a deep understanding of the legal system and technology makes him a powerful asset for any team to have.
Alvee Imam – Samsung Bangladesh

Tahmidur is one of those rare lawyers whom have gained exceptional forensic skills and insight that tends only to emerge through determined diligence and depth of experience. Tahmid is a highly competent litigator with an excellent capacity for concise plain-English communication.
I would enthusiastically recommend him for all and any aspects of corporate and commercial litigation advice.
SK Mohaimen Hossain – Foodpanda Bangladesh

Itaque earum rerum tenetur a sapiente delectus ut aut reiciendis voluptatibus maiores alias consequatur. Itaque earum rerum tenetur a sapiente delectus ut aut reiciendis voluptatibus maiores alias consequatur. Itaque earum rerum tenetur a sapiente delectus ut aut reiciendis voluptatibus maiores alias consequatur.
Anna Alexi – website.com